Social Program
Going to a conference is always an opportunity to establish contacts with other researchers and to grow culturally. Often, from informal conversations fostered by the conferences social program, synergies are generated leading to new ideas and partnerships. Indeed, networking is a fundamental reason for being present at any conference. Moreover, every time we visit a new country, distinct realities are observed and a kind of mild acculturation happens. Experiences gathered from travelling, shape our vision of the world and promotes cultural enrichment. In this context, the CONTROLO 2020 organization will provide several activities to stimulate both cultural and social experiences.
The welcome reception will take place at the Castle of Bragança, which is a well-preserved medieval castle located in the historic center of the city, providing all the participants to get in touch with some of the most important landmarks of the Bragança cultural heritage.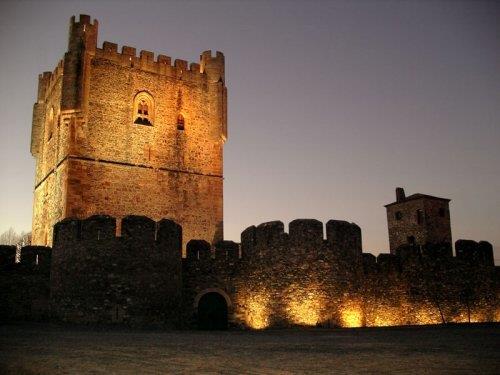 The gala dinner will take place at the gardens of the Abade de Baçal museum (Museu Abade de Baçal), located in the lower town of Bragança, which was housed in the 18th century, being a former Bishop's palace.